Oh Sunday...lazy Sunday. It's rarely a Sunday Funday for me unless it's the one week I have off in the summer or miraculously we don't have school on Monday. But, my husband and I go through the same routine every single Sunday, and I love it!!
Since he works nights, half the weekends out of the month he's at work until 9 am on Sunday morning. Then he comes home and usually sleeps until about 12:30 or 1:00. The other Sunday's of the month he's just a lazy shit and sleeps til then anyway. I, on the other hand, can not sleep in to save my life. Unless I'm extremely hungover and then, please don't bother me. But, since my beauty rest only requires me to sleep until about 8 on the weekends, I usually get up and leave that snoring
bastard
angel in bed.
After watching a few episodes of whatever is on The Food Network or The Cooking Channel, I usually then grab the computer, open up Pinterest or
Skinny Mom
, and get to work on the meal planning for the week.
The rest of the day is usually spent saying to Mike, "yes dear, I promise it's going to taste good" or "why do you tell me to plan our meals every week if you just want to act like an @ss and change them all??" or something along those lines. Then convincing him that "I tried to keep it cheap, don't worry" and "sure, we can go without shredded cheese for the baked ziti, that should work......" just to make sure we stay under budget. Which never happens, mainly because the budget gets smaller every week. (
Read the 9th one down
)
When all is said and done, we usually have some resemblance to a meal for most of the days of the week, at least. And then it's time for meal prep...
Meal prep is the best thing I have ever started doing. I get most of it done before the week even starts and there is no question in the morning what I'm going to take to lunch. It's been a huge help with my diet, even though I haven't worked out a lot lately, but it keeps me healthy-er. I hated the mornings when I would wake up, be running late, and then find out Mike ate whatever I had planned for lunch some time between the time we went to bed and the time I got up. This prevents that from happening.
The other great part is that it doesn't even take that long to prep. I usually make a few tilapia filets or shrimp and white rice. Then steam some broccoli and I'm golden. Sometimes I make some meat roll-ups (just taking 2 pieces of lunchmeat and 1 piece of cheese and rolling them up) for a change. I put some carrots and cucumbers into individual containers to grab and go. Boil some eggs or make some egg cupcakes for breakfast...that's it. It might take all of an hour, if that.
The rest of the night is for trashy reality tv and relaxation. Unless Mike is off work. Then we usually drink some
Arnold Palmer-anians
and watch all of our shows in the theater.
Lazy Sunday....
Now it's your turn.
What's your favorite Sunday routine?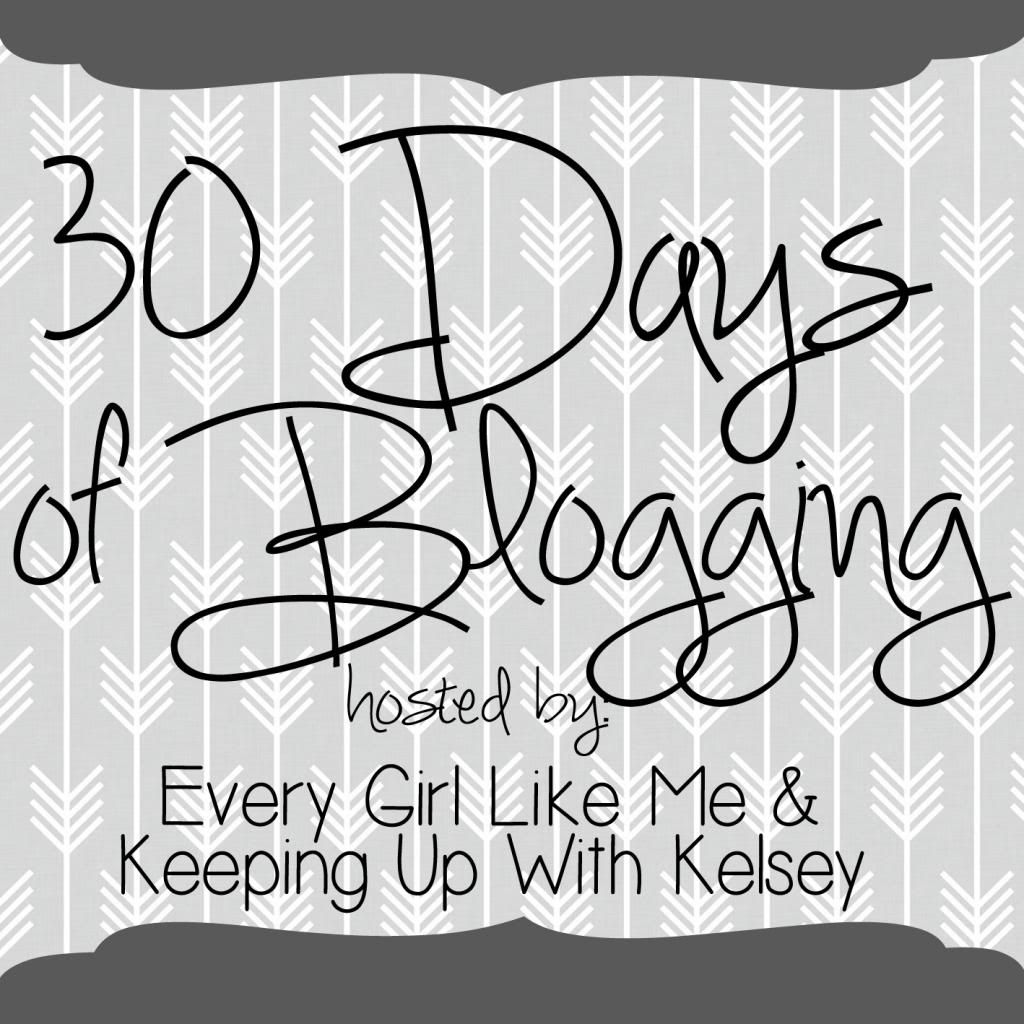 _________________________________________________________________________________
HOSTED BY:
CO-HOSTED BY: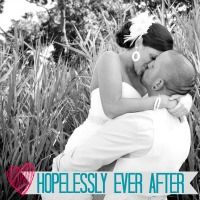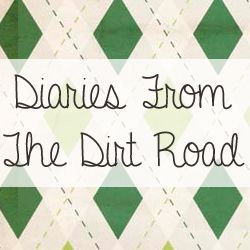 _________________________________________________________________________________
I'm really excited to see your links of how you workout because maybe I'll find a new way to keep myself motivated and on task more often. Please inform me of what you're doing and how it works for you!! Don't forget to link up with us and tell us what your plans are for the month! We're excited to see your goals and cannot wait to see your daily blog posts about life :)
RULES:
1. Follow your hosts Keeping Up With Kelsey & Every Girl Like Me
2. Follow your weekly co-hosts Hopelessly Ever After & Diaries From The Dirt Road
(PS- We still have a few spots available for co-hosts)
3. Post the button onto your blog post so others can come link up as well
4. Link up your post below and look around at others blogs!
5. If you use Instagram of Twitter, tag us! #30DoB
_________________________________________________________________________________
If you need a refresher here is this month's link-up posts:
1. Tuesday- Your Goals For The Month
2. Wednesday- Your Biggest Fear
3. Thursday- What Makes You... You!!
4. Friday- These Are A Few Of My Favorite Things, About Spring
5. Saturday- Share Your Favorite Workout Routines (And Why You Love Them)
6. Sunday- Your Favorite Sunday Routine Or Thing To Do On Sundays
7. Monday- What Do People Not Understand About You?
8. Tuesday- Your Favorite Photograph And Why
9. Wednesday- April Is Poetry Month, Share Your Favorite Poem
10. Thursday- Where Do You See Yourself In 10 Years? (Include Photos As A Challenge)
11. Friday- Did You Ever See Yourself Doing What You Do Today?
12. Saturday- Favorite Style of Blogging (Pictures, Quotes, Tutorials, Recipes)
13. Sunday- Share A Recipe, Book, or Product That You've Recently Tried
Keep an eye out, I'm going to create a list for the entire month so you can really get ahead of the game and post them all at once if you really want. Bonus points to the person that does too!!