Yet another Dad post. Sorry for the overload. When it comes to memories and favorite things, many of them have to do with my dad. I'm sure you can understand.
April is apparently poem month, so
Kelsey
and
Heather
have asked us to post our favorite poem. I'm going to toot my own horn a little here and post a poem that I wrote. If you haven't yet read about my dad,
this is a post
from last year that explains everything. At the end of that post I included a poem that I wrote to my dad the weekend we found out about his disease. I left it for him along with a bear I had built for him named
Faith
.
It goes a little som'm like this...
Pretty dresses, Barbie dolls, ribbons in my hair,
Ballet shoes and tutu skirts, pink was everywhere.
Fancy bed, flowered sheets, stacks of teddy bears,
Dance lessons, hide and seek, he was always there.
I was Daddy's Little Girl.
Special friends, cootie boys, hearing fairy tales,
Red corvettes and spotted cows, painted fingernails.
Learning of loss, broken hands, Girl Scout cookie sales,
Ice cream stops, water walks, his love always prevailed.
I was Daddy's Little Girl.
Eskimo kisses, bedtime prayers, dancing on your toes,
Tire swings and fireworks, sledding in the snow.
The Boogieman, planting seeds, spurts that made me grow,
Questions about history, he always seemed to know.
I was Daddy's Little Girl.
The Annie play, my first crush, the Indian foot race,
Brand new school and all new friends, both in a new place.
First bike ride, dress myself, no more frills and lace,
Pierced ears, sleepovers, always my saving grace.
I was Daddy's Little Girl.
Big new home, big new room, big new closet, too.
Softball games and broken wrist, filled with things to do.
Concert solos, puberty, things I never knew,
First "boyfriend", 8th grade dance, he's always there for you.
I was Daddy's Little Girl.
Huge new school, football games, friends from younger years.
Cheerleading practice and drama crew, Prom Committee tears.
Driver's License, make-up, a whole new list of fears.
Colorado, "Just You and I", as always he was here.
I was Daddy's Little Girl.
Senior year, my first love, couldn't wait for May,
Prom dress and high heeled shoes, college on the way.
The applications, internship, no more time for play.
He was even there to kiss on Graduation Day.
I was Daddy's Little Girl.
On my own, a whole new world, every bit a fright.
Broken hearts and brand new dreams, IM's every night.
Life-long friends, missing home, prayers with all my might.
Tough times, falling tears, he always makes things right.
I am Daddy's Little Girl.
Big white dress, chapel bells, flowers in my hair.
Walk me down and give me away, know I'll always care.
One last dance, play our song, still the perfect pair.
Through thick and thin, for all my life, always he'll be there.
I'll be Daddy's Little Girl.
This is Faith. She lives with us now. :)
Your turn...
What's your favorite poem?
And don't forget to enter the

GIVEAWAY

for $75 to Fanatics.com and 2 can koozies!!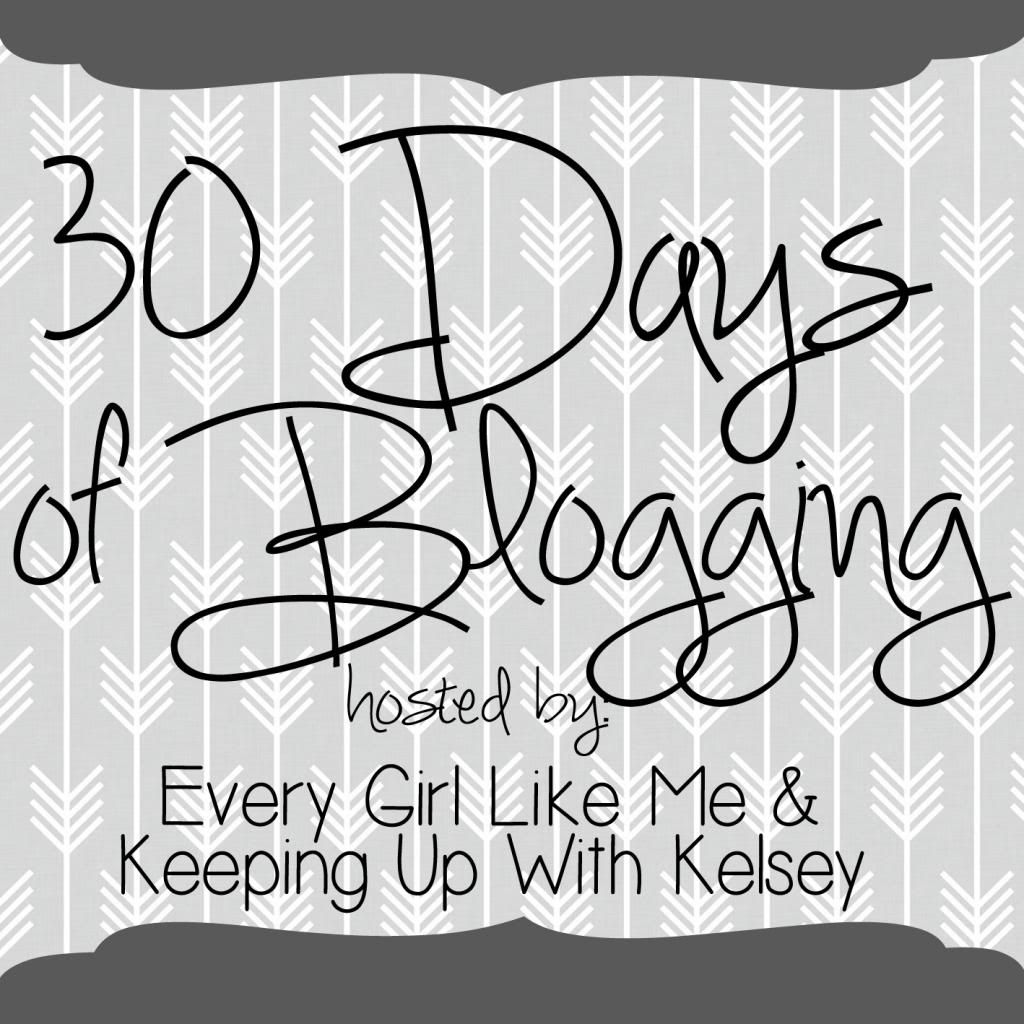 _________________________________________________________________________________
HOSTED BY:
CO-HOSTED BY: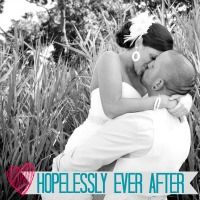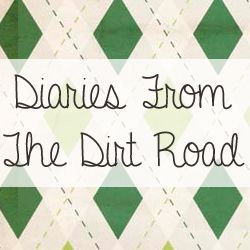 _________________________________________________________________________________
I'm really excited to see your links of how you workout because maybe I'll find a new way to keep myself motivated and on task more often. Please inform me of what you're doing and how it works for you!! Don't forget to link up with us and tell us what your plans are for the month! We're excited to see your goals and cannot wait to see your daily blog posts about life :)
RULES:
1. Follow your hosts Keeping Up With Kelsey & Every Girl Like Me
2. Follow your weekly co-hosts Hopelessly Ever After & Diaries From The Dirt Road
(PS- We still have a few spots available for co-hosts)
3. Post the button onto your blog post so others can come link up as well
4. Link up your post below and look around at others blogs!
5. If you use Instagram of Twitter, tag us! #30DoB
_________________________________________________________________________________
If you need a refresher here is this month's link-up posts:
1. Tuesday- Your Goals For The Month
2. Wednesday- Your Biggest Fear
3. Thursday- What Makes You... You!!
4. Friday- These Are A Few Of My Favorite Things, About Spring
5. Saturday- Share Your Favorite Workout Routines (And Why You Love Them)
6. Sunday- Your Favorite Sunday Routine Or Thing To Do On Sundays
7. Monday- What Do People Not Understand About You?
8. Tuesday- Your Favorite Photograph And Why
9. Wednesday- April Is Poetry Month, Share Your Favorite Poem
10. Thursday- Where Do You See Yourself In 10 Years? (Include Photos As A Challenge)
11. Friday- Did You Ever See Yourself Doing What You Do Today?
12. Saturday- Favorite Style of Blogging (Pictures, Quotes, Tutorials, Recipes)
13. Sunday- Share A Recipe, Book, or Product That You've Recently Tried
Keep an eye out, I'm going to create a list for the entire month so you can really get ahead of the game and post them all at once if you really want. Bonus points to the person that does too!!