Oh my goodness. I have no idea with this one. I love so many of them! Well, since I seem to be on a dad theme (see tomorrow's post, too) and I admitted yesterday that I never talk about my dad.....this will surprise sooooo many people who knew him, so I'd have to say it's this picture right CHYEA...
What many of you don't understand is this.....
My dad was a button-down and khaki wearing, nursery-loving, history teacher. He didn't often curse, unless he was really angry, and he tried to embarrass us on the daily. It wasn't until I was in college that I realized my dad and I were exactly alike. And that was only because I went to the college he went to, and his old college roommate lived very close. He would come pick me up and take me to dinner and tell me story after story about dad in college.
This picture was actually taken by another teacher on a trip to England. My dad used to take groups to England and give them tours. He started with his high school students and when they stopped allowing that (because of other regulations, not anything that happened) he took adult trips. What makes this my favorite picture, is that this might be the only
proof
I have of times that my dad would let loose and act crazy.
How he and my mother fell in love I have no idea, but I guess they say opposites attract. In this case, at least in college apparently, that would have to have been polar opposites.
My mother literally told stories of dumping her "drank" in plants around the fraternity houses when they went out so it looked like she was drinking but wasn't. She also tells the story of the "one time she ate the fruit from the 'punch'". That's how much of a rebel she was.
I always tell Mike how badly I wish my dad was still here to go to the bar with. I never got the opportunity to drink with him but I think this photo would be proof that he would have been a great time!!
What's your favorite photo?
Come link up
And don't forget to enter the
GIVEAWAY
for $75 to Fanatics.com and 2 can koozies!!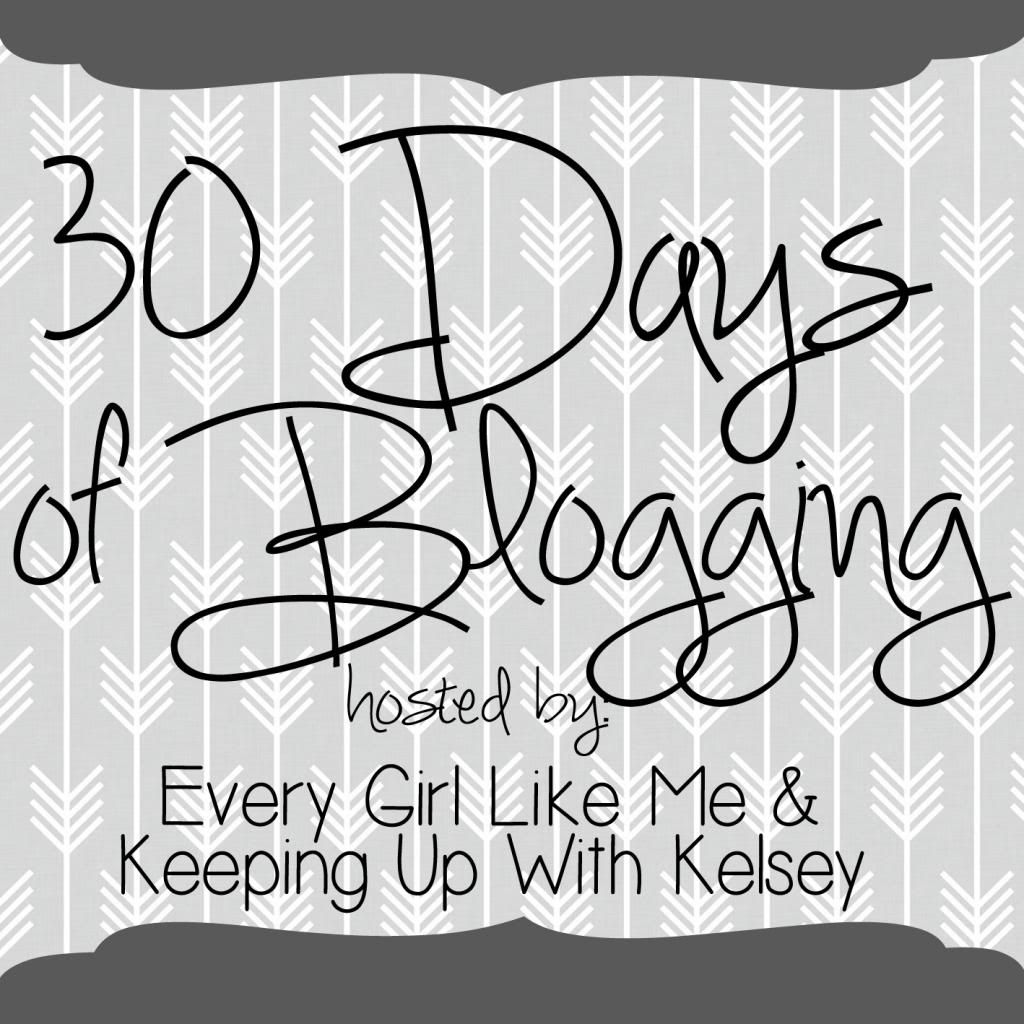 _________________________________________________________________________________
HOSTED BY:
CO-HOSTED BY: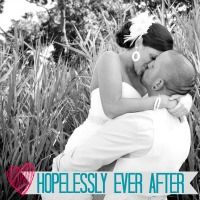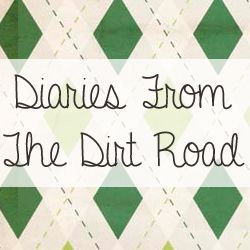 _________________________________________________________________________________
I'm really excited to see your links of how you workout because maybe I'll find a new way to keep myself motivated and on task more often. Please inform me of what you're doing and how it works for you!! Don't forget to link up with us and tell us what your plans are for the month! We're excited to see your goals and cannot wait to see your daily blog posts about life :)
RULES:
1. Follow your hosts Keeping Up With Kelsey & Every Girl Like Me
2. Follow your weekly co-hosts Hopelessly Ever After & Diaries From The Dirt Road
(PS- We still have a few spots available for co-hosts)
3. Post the button onto your blog post so others can come link up as well
4. Link up your post below and look around at others blogs!
5. If you use Instagram of Twitter, tag us! #30DoB
_________________________________________________________________________________
If you need a refresher here is this month's link-up posts:
1. Tuesday- Your Goals For The Month
2. Wednesday- Your Biggest Fear
3. Thursday- What Makes You... You!!
4. Friday- These Are A Few Of My Favorite Things, About Spring
5. Saturday- Share Your Favorite Workout Routines (And Why You Love Them)
6. Sunday- Your Favorite Sunday Routine Or Thing To Do On Sundays
7. Monday- What Do People Not Understand About You?
8. Tuesday- Your Favorite Photograph And Why
9. Wednesday- April Is Poetry Month, Share Your Favorite Poem
10. Thursday- Where Do You See Yourself In 10 Years? (Include Photos As A Challenge)
11. Friday- Did You Ever See Yourself Doing What You Do Today?
12. Saturday- Favorite Style of Blogging (Pictures, Quotes, Tutorials, Recipes)
13. Sunday- Share A Recipe, Book, or Product That You've Recently Tried
Keep an eye out, I'm going to create a list for the entire month so you can really get ahead of the game and post them all at once if you really want. Bonus points to the person that does too!!