I'm pretty sure this might be the
most boring
hardest post for this linkup for me. I can tell you exactly where I will be in ten years. And it's pretty much the same place where I am right now!! haha.
There's not much movement in being a teacher. lol. So, my job will clearly be the same. Maybe a different room?? Or truthfully, a different school???? That's, kind-of, already in the making. I work in a school that is at least 45 minutes away from me. To be completely
selfish
honest, I don't really want my kids growing up having friends who live 45 minutes away. All I can think of is sleepovers gone awry and having to go pick up a little one in the middle of the night....45 MINUTES AWAY!! Plus, I don't want them in sports that far away, but that would be with their friends if they went to school there.
Bad thing is the county that we live in I used to teach in, and....my children won't be going to school there.
But....there is a school about 10 minutes away from our home in another county. Actually, the county my husband went to school in...and loved. And....being a teacher, I might be able to get my kids in the school that I work for, so...that really could be an option.
Which brings me to my next change.....we WILL have children. I know I've shown my doubts about things, but....we want kids. We actually had a "talk" the other night and have kind of figured out a timeline. Don't ask...I won't tell...*wink wink*
But either way, I'll probably look a little something like this....
But still with young tight tits...
Where will you be in 10 years??
Link up below!!
And don't forget to enter the
GIVEAWAY
for $75 to Fanatics.com and 2 can koozies!!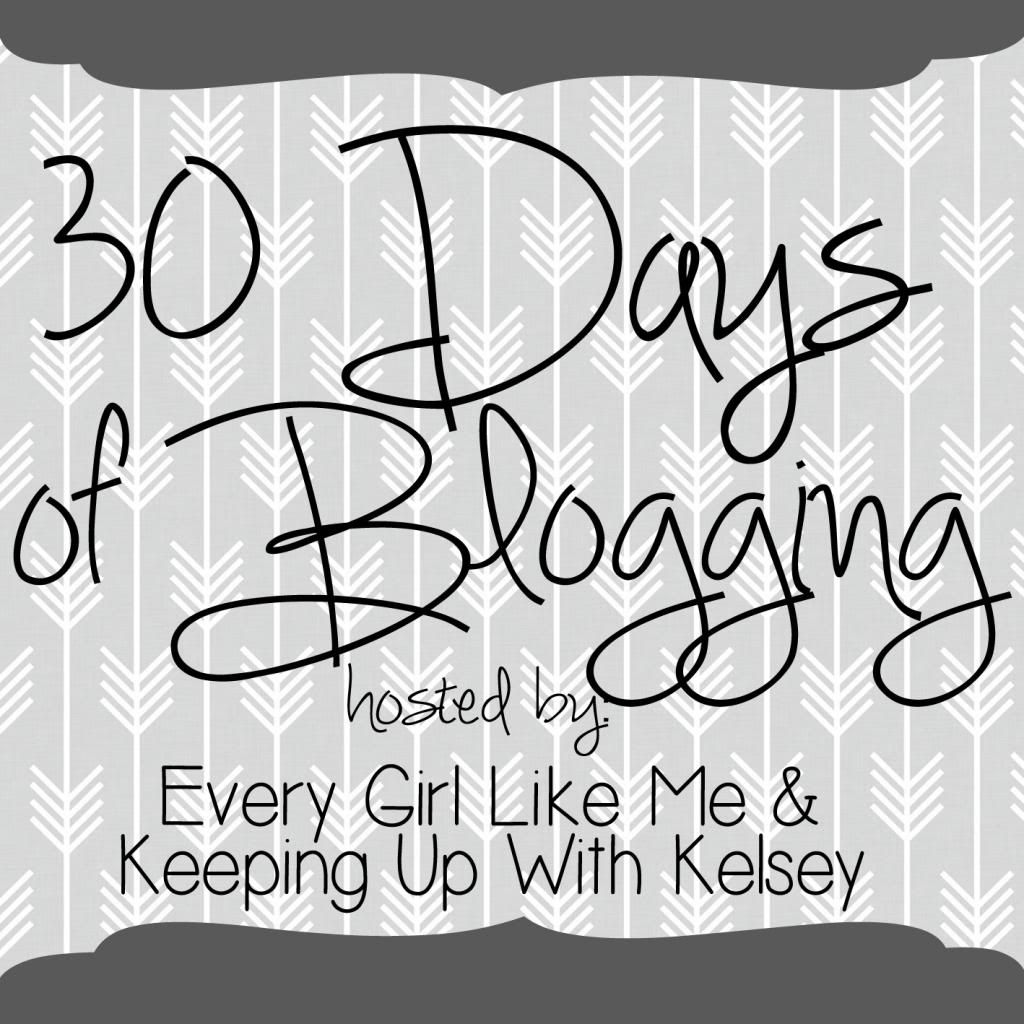 _________________________________________________________________________________
HOSTED BY:
CO-HOSTED BY: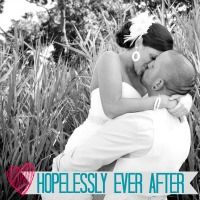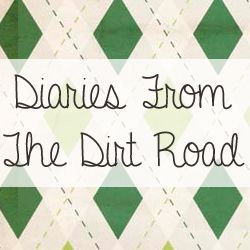 _________________________________________________________________________________
I'm really excited to see your links of how you workout because maybe I'll find a new way to keep myself motivated and on task more often. Please inform me of what you're doing and how it works for you!! Don't forget to link up with us and tell us what your plans are for the month! We're excited to see your goals and cannot wait to see your daily blog posts about life :)
RULES:
1. Follow your hosts Keeping Up With Kelsey & Every Girl Like Me
2. Follow your weekly co-hosts Hopelessly Ever After & Diaries From The Dirt Road
(PS- We still have a few spots available for co-hosts)
3. Post the button onto your blog post so others can come link up as well
4. Link up your post below and look around at others blogs!
5. If you use Instagram of Twitter, tag us! #30DoB
_________________________________________________________________________________
If you need a refresher here is this month's link-up posts:
1. Tuesday- Your Goals For The Month
2. Wednesday- Your Biggest Fear
3. Thursday- What Makes You... You!!
4. Friday- These Are A Few Of My Favorite Things, About Spring
5. Saturday- Share Your Favorite Workout Routines (And Why You Love Them)
6. Sunday- Your Favorite Sunday Routine Or Thing To Do On Sundays
7. Monday- What Do People Not Understand About You?
8. Tuesday- Your Favorite Photograph And Why
9. Wednesday- April Is Poetry Month, Share Your Favorite Poem
10. Thursday- Where Do You See Yourself In 10 Years? (Include Photos As A Challenge)
11. Friday- Did You Ever See Yourself Doing What You Do Today?
12. Saturday- Favorite Style of Blogging (Pictures, Quotes, Tutorials, Recipes)
13. Sunday- Share A Recipe, Book, or Product That You've Recently Tried
Keep an eye out, I'm going to create a list for the entire month so you can really get ahead of the game and post them all at once if you really want. Bonus points to the person that does too!!