I'm not really focused today. I feel like I have a few things to talk about but nothing really that important. Well, nothing I say is very important but...you know...
I did a small linkup called
Pray OK
yesterday for the victims of Oklahoma. I'm so interested to hear people's personal stories and words of encouragement for these families. My heart breaks every time I hear another account or see an interview on tv. I can't imagine the devastation they are going through. I'm keeping the linkup open for anyone else who wants to share. There, of course, are no rules. I just believe there is strength in numbers and the more I can read, the more I am able to pray for.
On a lighter note...tomorrow is THURSDAY!! That means Thirsty Thursday Linkup Party #3!!! My cohost this week is Britney from
Lady Luck
. Head on over and check her out so you can get to know her before tomorrow.
As always, remember your drink can be something simple!! It can even be a beer or wine that you like. Last week a lot of people made lists of their favorite things. Perfectly fine!! Whatever you want!! It's a party!!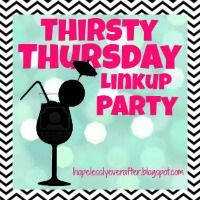 I'm also working on something
very exciting
!!! I can't say too much yet, but it is going to be a first for me!! Something I have not done yet on my blog and am looking forward to!! If you follow
Hopelessly Ever After on Facebook
you may just know what's coming up. ;)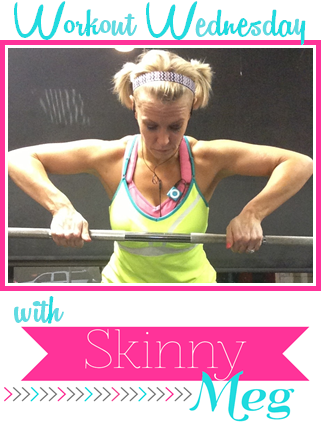 OK...on to Workout Wednesday!! This morning
Holly
posted about the 300/30 Ab Challenge. It's from
The Petite Athleat
. It's actually a workout that Taylor, my workout partner, and I already do. We kind of chickened out a little of the way through, but now that I can use Holly's blog to keep my accountable, I think it would be awesome to try it out again. Come on core!!
Last week
's Workout Wednesday I posted about my awesome accomplishment. I am proud to say that I ran even farther on Sunday!! 1.17 miles in 12.23. I'm getting better and I have to say I'm really proud of myself!!
Also linking up with