You effin' rock! How did you become so awesome? I mean seriously. You went from a quiet, sweet, little country singer to the awesomeness you are now. SO many others have tried it, but none of them have succeeded like you.
I can remember when you first became famous. Singing "Tim McGraw" with your cute little ringlet curls, big blue eyes, and your pure white skin. Just look at you now. You cut the ringlets off and started singing songs about going batshit crazy on your boyfriend. Way to represent the normal population rather than keep singing about storybook romances we all know don't exist.
I love you. I know it sounds creepy, but I want us to be best friends. Can't you picture it? I can teach you how to drink like a fish and you can teach me how to do ballet? ha! Eff yeah!
And that cutesy little girl who seemed so innocent...you just threw her right out the window, didn't you? I mean check out the hotties you have dated!! And those are just the ones we know about. You little sex vixen, you. All growed up and all!
So, I am here to say thank you. Thank you for throwing the sweetie pie out the window and getting all bitchmode on us! Thank you for cutting off the little girl ringlets so you can show us your sexy grown up side. And most of all, thank you for giving my husband and I something to sing to in the car. That's right, even Mike belts out Blank Space, his favorite song, when it's on the radio.
#youeffinrock!
Love,
Kristin
P.S. Have you heard this remake of Blank Space by I Prevail? Even the punk rockers love you!!
#linkingup for...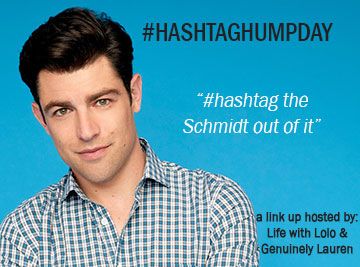 and...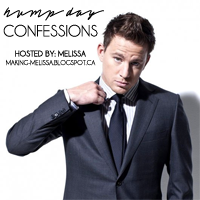 P.S.
THURSTY THURSDAY
is tomorrow!! Come grab a button and party with us!! #THURSTYTHURSDAY